A year and a half has passed since the first demonstration of the ambitious SpaceX Starship spacecraft. But since then, the launch of the spacecraft on a Super Heavy launch vehicle with 33 engines has been constantly postponed for various technical reasons. But this weekend, the head of the space company, Elon Musk, shared information about plans to launch a rocket into space.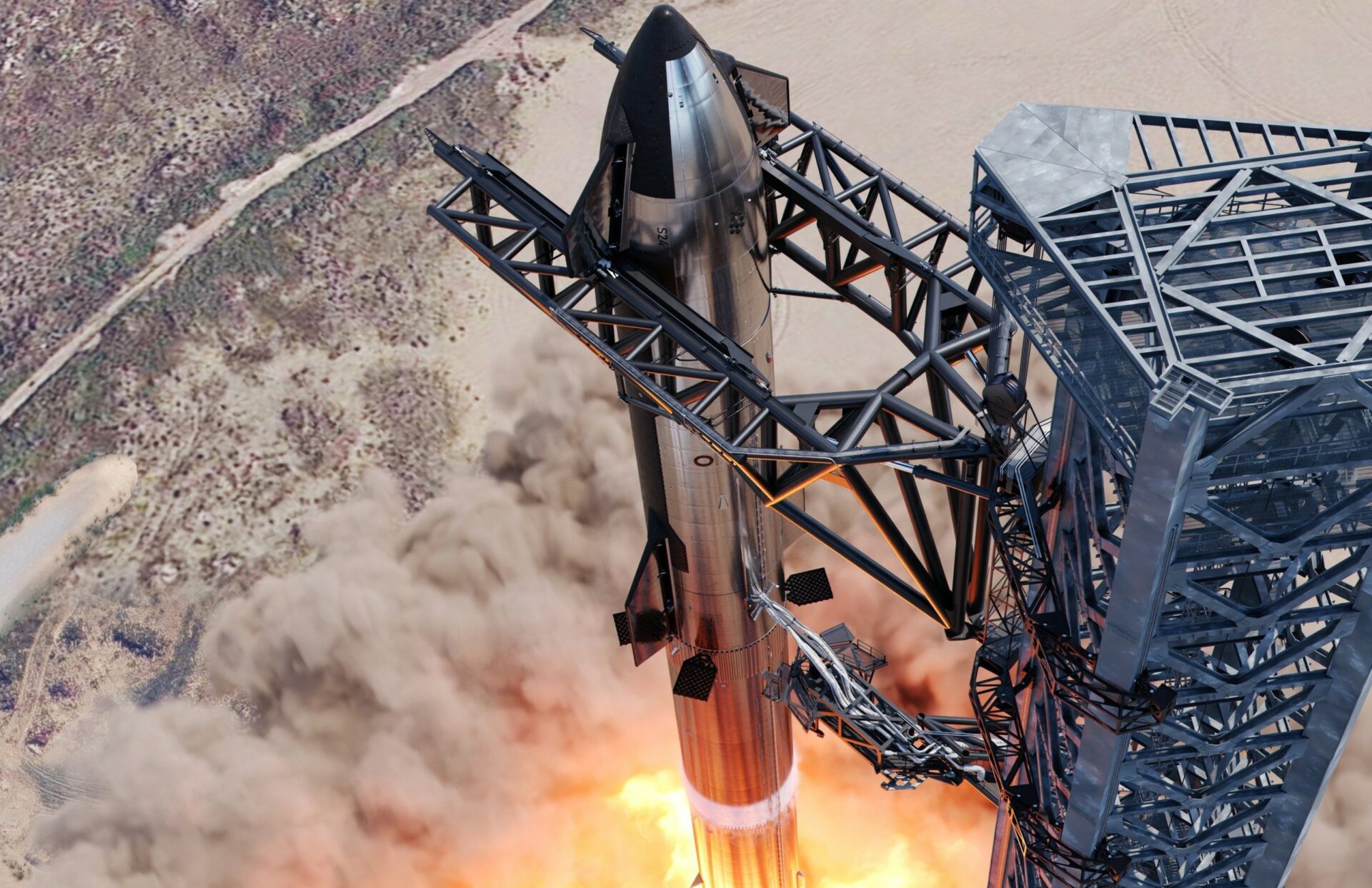 According to Musk's Twitter post, the launch of Starship will take place next month. Or, if the start does not take place in February for some reason, there are great chances of starting in March. "We have a real shot at late February. March launch attempt appears highly likely," he wrote.
We have a real shot at late February. March launch attempt appears highly likely.

— Elon Musk (@elonmusk) January 8, 2023
Unsuccessful attempts
SpaceX launched a series of high-altitude Starship flights in 2020 and 2021, as a result of which a trial version of the spacecraft ascended into the stratosphere and returned to practice a series of landing attempts. The successful landing took place only on May 5, 2021, because before that such maneuvers ended in explosions.
Shortly after, SpaceX announced that it would switch to manufacturing new Raptor engines, testing prototypes of superheavy launch vehicles, and preparing for the first orbital launch of Starship.
Plan of the upcoming flight
It is planned that the spacecraft will launch from the Starbase launch pad in Texas. The spacecraft will lift Super Heavy into orbit, which will then independently return to land on a platform in the Gulf of Mexico after separation, like the Falcon 9. Starship will enter orbit and then land in the Pacific Ocean off the coast of Hawaii.
Still without permission
Elon Musk announced the launch of Starship at a time when SpaceX still had not received permission to fly from the FAA (US Federal Aviation Administration), as the company was still working on making the necessary changes at the request of the state regulator. Musk is probably confident that he will receive a decision soon, which is why he announced the historic start so early.
The fact is that SpaceX are not the only ones who are interested in a successful Starship project. NASA has chosen the spacecraft as the transport vehicle that will fly to the Moon as part of the Artemis program, which aims to return astronauts to the surface of the moon this decade.
We also report on how the Starship launch is one of the most anticipated space events of 2023.
Follow us on Twitter to get the most interesting space news in time
https://twitter.com/ust_magazine