Now the golden era of cosmonautics has come – private space companies have started space tours and fly to the ISS on spacecraft of the latest design, and SpaceX annually surprises with new ambitious achievements. Therefore, the younger generation got into the most interesting time to become future astronauts.
Traveling into space may seem like an unattainable dream for most people. But, fortunately, the NASA application process is open to everyone, which gives a chance to anyone who has the appropriate abilities and technical training to make their dream come true.
Samantha Cristoforetti, for example, once said: "I want to be an astronaut." Now she lives and works on the International Space Station (ISS), filming TikToks and enjoying the best job in the world. During a press conference with journalists on June 20 via video connection, Cristoforetti was asked what advice she could give to young people who want to make a career as an astronaut.
How to become an astronaut?
The astronaut of the European Space Agency (ESA) said that in order to get on the right path to space work, "it is important to challenge yourself and try everything possible to achieve your dreams." Cristoforetti also added that taking on new challenges "will help build character and let you understand that you are able to overcome difficulties". This will certainly prepare young people for the grueling selection process of NASA and ESA astronauts.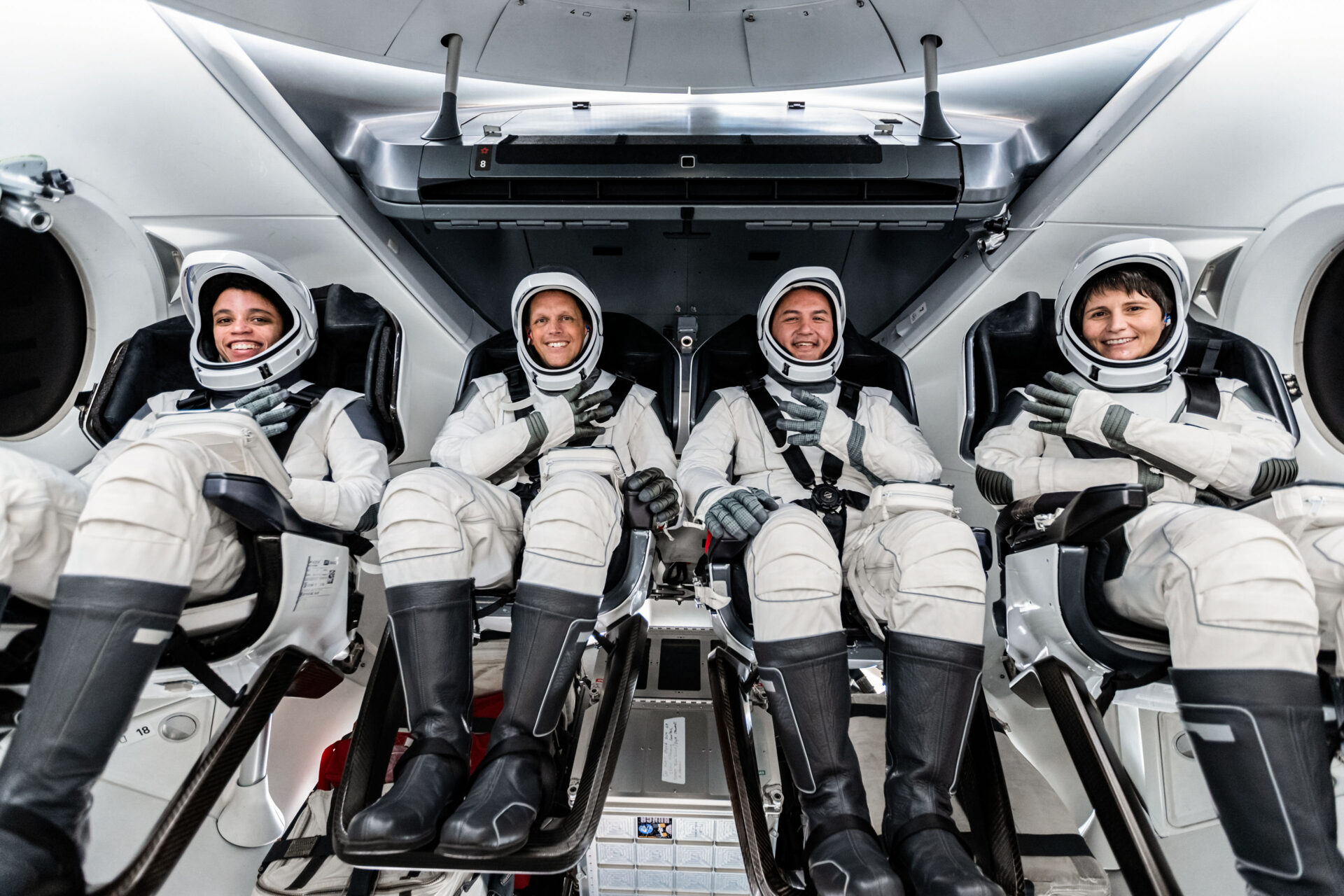 The Italian space traveler added that when someone asks her about how to become an astronaut, she always says: "Try your hand at many different things. Perhaps in sports, in volunteering or expeditions. In general, anything that can develop your teamwork skills will come in handy. Because this is what is most appreciated in astronaut candidates".
Samantha Cristoforetti Career
Cristoforetti graduated from the Technical University of Munich in Germany, with a master's degree in mechanical engineering. She specializes in aerospace engines and defended her thesis on solid rocket fuel.
The future astronaut joined the Italian Air Force in 2001. Four years later, she completed a joint training program for pilots of NATO jet aircraft at Sheppard Air Force Base in the United States, where in 2006 she received the specialty of a fighter pilot.
After being selected for astronaut training in 2009, Cristoforetti flew into space for the first time in 2015, staying aboard the ISS for 200 days. Her second mission, which began in April, included flying aboard SpaceX's Crew Dragon capsule to the ISS for a six-month stay.
Earlier, Samantha Cristoforetti cosplayed Sandra Bullock from Gravity.
According to Digital Trends
Follow us on Twitter to get the most interesting space news in time
https://twitter.com/ust_magazine