Tropical storm Nicole disrupted not only NASA's plans with its Artemis mission, but also delayed the launch of SpaceX's next cargo mission to the International Space Station (ISS) by three days. The robotic flight, known as CRS-26, was scheduled to launch from Pad 39A of NASA's Kennedy Space Center (KSC) in Florida on November 18. But Hurricane Nicole, which covered Florida's Space Coast on Thursday, changed the plans of Elon Musk's company.
"The launch of the 26th joint SpaceX and NASA mission to provide commercial delivery services to the International Space Station has now been postponed to November 21," NASA representatives wrote in a short updated report on Thursday.
The purpose of the CRS-26 mission
CRS-26 is supposed to send a Dragon capsule from SpaceX on a Falcon 9 rocket. The cargo spacecraft carries supplies, scientific experiments and hardware, including a set of advanced solar arrays that increase the power output of the orbiting laboratory.
Dragon is one of three robotic spacecraft currently transporting cargo to the ISS. The other two — the Russian Progress and Northop Grumman's Cygnus — are disposable and burn up in the Earth's atmosphere when their missions are completed. Dragon, on the contrary, can be used repeatedly, it safely descends to Earth, landing with a parachute in the ocean.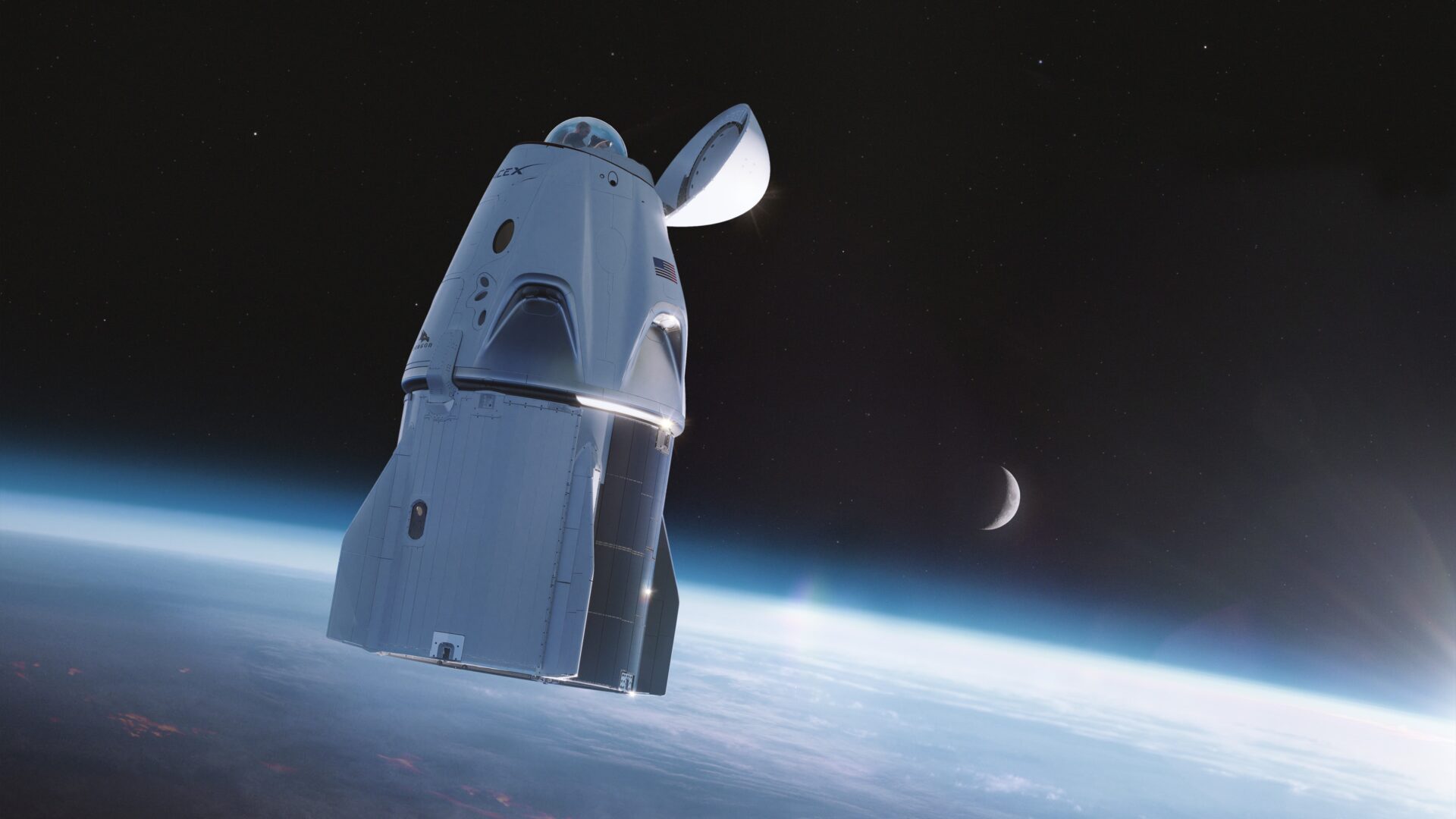 Currently, two Progress and one Cygnus spacecraft are docked near the ISS. The latter arrived at the ISS on November 9, having made an orbital rendezvous, despite problems with the deployment of only one of its two solar arrays.
Artemis I
The NASA Space Launch System (SLS) megaracket with the Artemis I mission is waiting for its launch from Pad 39B. SLS is to send the Orion spacecraft into space without a crew and enter the Moon orbit. Currently, the aerospace administration is targeting November 16 for the long-awaited launch, although things may change due to bad weather. The mission team members have still to fully assess how the SLS rocket withstood the storm, which belongs to the first category in terms of power.
Earlier we reported that the SLS rocket boosters have reached their expiration date.
According to Space
Follow us on Twitter to get the most interesting space news in time
https://twitter.com/ust_magazine