According to a report published by the Federal Aviation Administration (FAA), SpaceX may finally begin the first orbital test launch of its giant Starship spacecraft and superheavy accelerator as early as April 10. But April 10 is only the main expected launch date. April 11 and 12 were chosen as reserve dates, according to Reuters.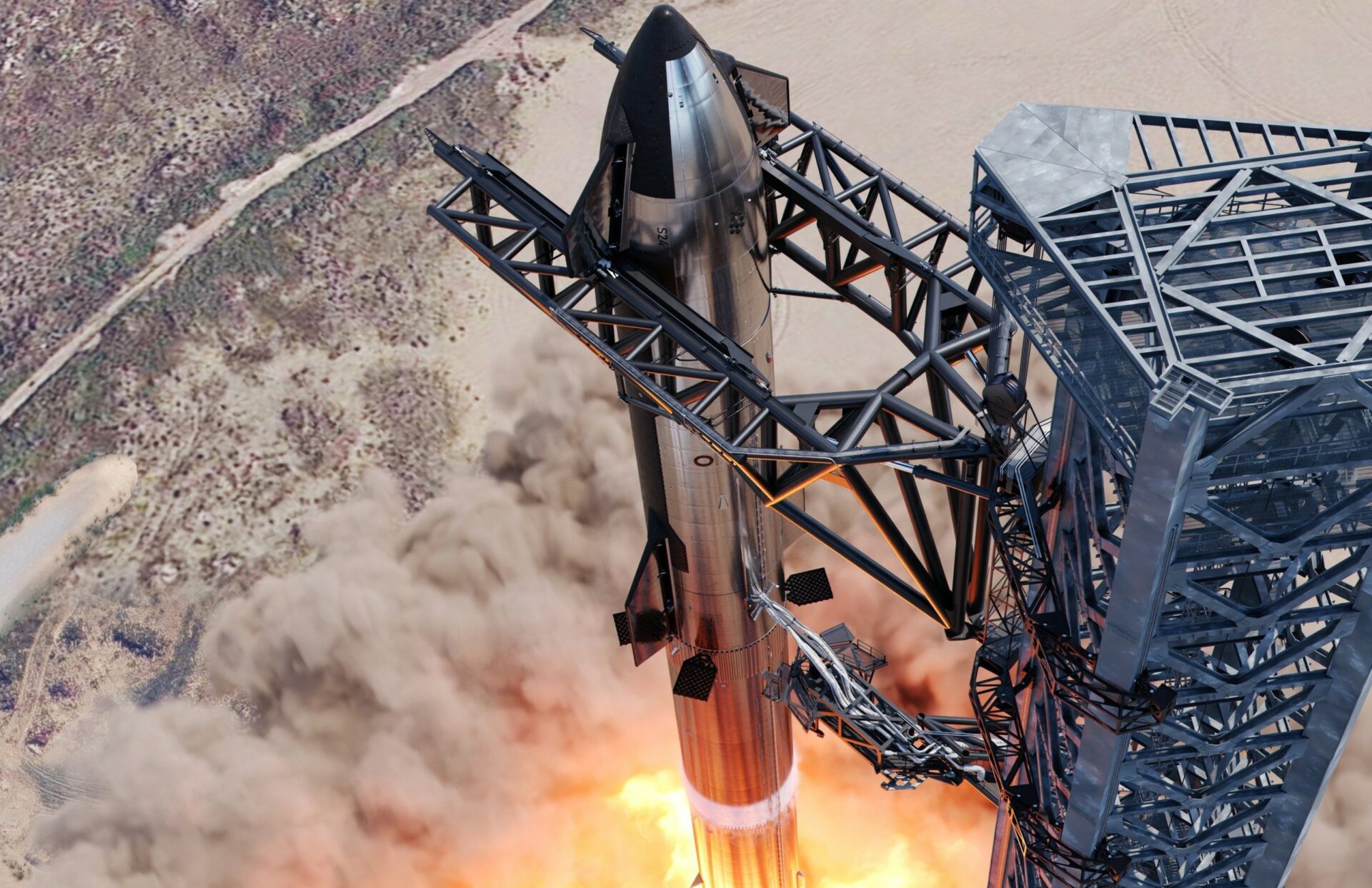 Fans and enthusiasts of the space theme have been waiting for this moment for years since Elon Musk has presented his ambitious Starship project to the world. It's not long to wait for this outstanding flight. Soon we will be delighted to see how the most powerful Booster in history with 33 rocket engines will launch a 50-meter spacecraft into orbit. But SpaceX still has some obstacles to overcome before launch.
Several prohibitions
An environmental assessment of the Starship launch site in Boca Chica, Texas, had previously postponed the launch, requiring SpaceX to make dozens of environmental adjustments. But the company also still needs a launch license. According to Reuters sources, such a license may still be issued in time for the launch early next week, but an environmental compliance check may hinder the launch.
"The FAA has not made a decision to grant a license to take off the SpaceX Starship Super Heavy. Therefore, the message from the FAA about the "start window" should not be interpreted as an indicator that the decision to issue a license has been made and will be provided a few days before the start," the FAA said in a statement.
If all goes according to plan, the Starship spacecraft will make a complete orbit around the Earth before landing off the coast of Hawaii. During the first flight, the first stage of the Super Heavy and the second stage of the Starship will fall into the ocean. But in future missions, SpaceX plans to land both vehicles vertically on the Earth in the same way as the Falcon 9 does. This will allow the space company to reuse Super Heavy and Starship, allowing it to reduce costs and increase the frequency of launches.
Earlier we reported how Elon Musk predicted the first flight of a rocket with a 50% crash probability.
Follow us on Twitter to get the most interesting space news in time
https://twitter.com/ust_magazine