NASA has announced that it has chosen Axiom Space to create a spacesuit for lunar travel, which will be used in the Artemis program. Astronauts will be able to use them on the Earth's satellite in 2025.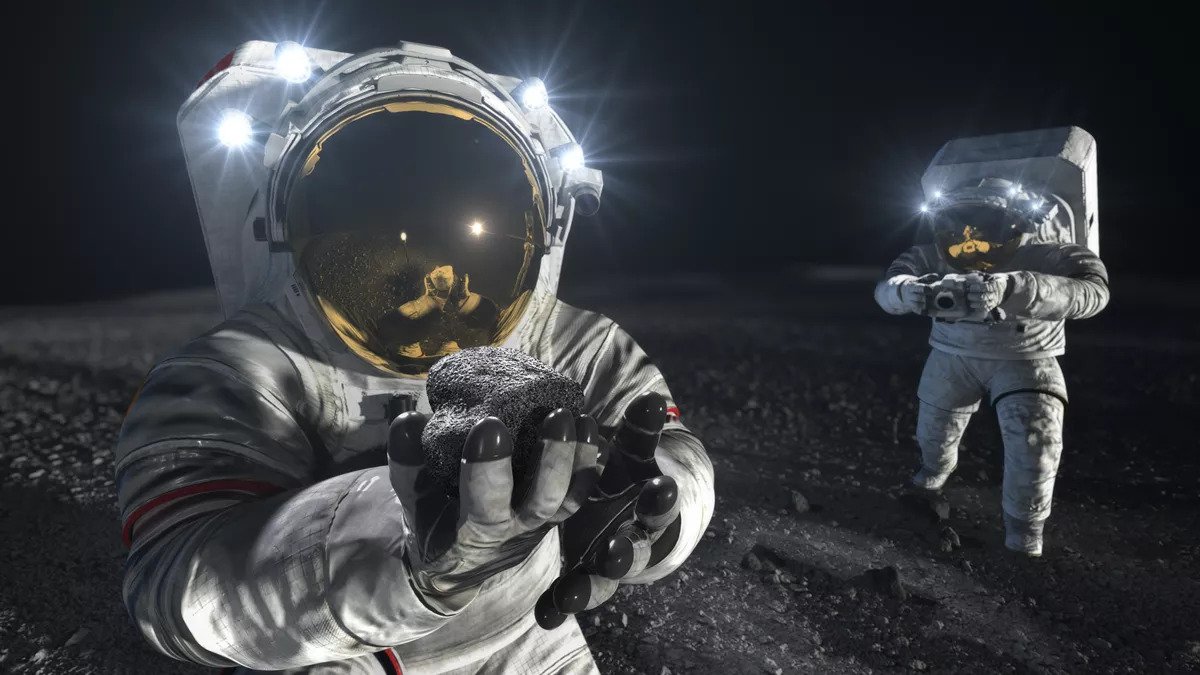 Lunar spacesuits from Axiom Space
The manufacturer of spacesuits that astronauts will use on the Moon during flights under the Artemis program will be Axiom Space. NASA announced this on September 7. Using more than 50 years of spacesuit experience, NASA has defined the technical requirements for the next generation of space clothing. Axiom Space will be responsible for their design, development, certification and production, as well as for auxiliary equipment that meets these requirements.
In June of this year, NASA selected Axiom Space and Collins Aerospace to participate in a competition to develop spacesuits for the Moon. The winner, who turned out to be the second team, will have access to contracts worth a total of USD 3.5 billion, which can be concluded until 2034.
This money will be allocated in the form of targeted orders. The first of them involves the creation of samples that astronauts will wear during the Artemis III mission. Its cost is USD 228.5 million.
When astronauts will walk on the Moon
For the first time, the new spacesuits will be used on the Moon during the Artemis III mission. So far, it is planned for 2025 or 2026. Possible landing sites have already been selected. But the timing can change a lot, because even the Artemis I mission has not yet flown into space. And before the first two flights are completed, no one will name the exact date of the third.
But lunar spacesuits should be in space before that time. Axiom Space and NASA should check their compliance with conditions outside the Earth. It is not known when this will be done, but the US space Administration believes that they have already taken a big step towards the Moon.
According to www.space.com
Follow us on Twitter to get the most interesting space news in time
https://twitter.com/ust_magazine