Perhaps the Earth is not an ideal world, but if you look from the right angle, you will be amazed at how much our planet is saturated with amazing places. International Space Station (ISS) astronaut Samantha Cristoforetti, for example, thinks so. Inspired by Louis Armstrong's classic 1967 song "What a Wonderful World", the Italian space traveler has published four striking photos of the Earth along with the lyrics of the legendary song.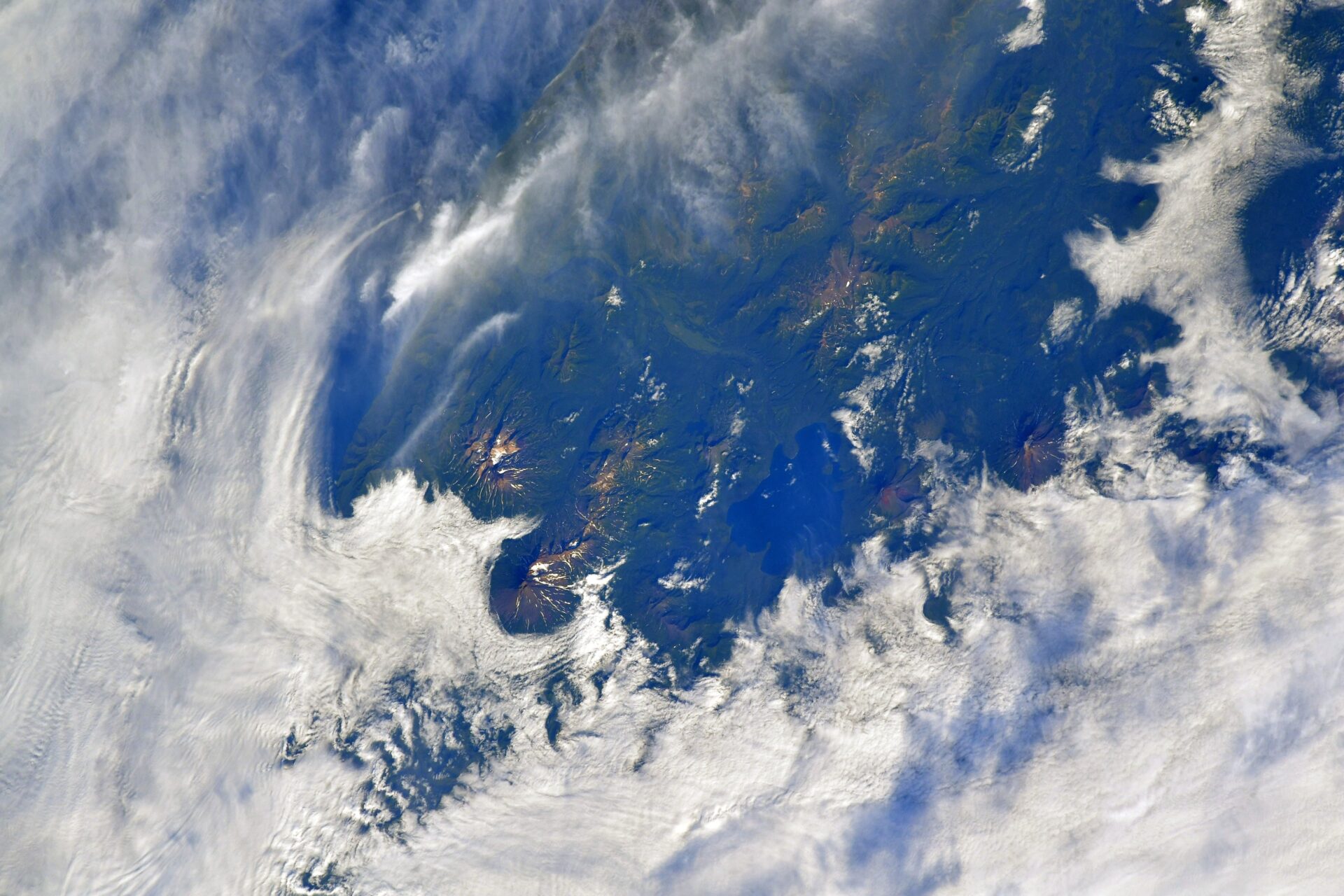 The images taken from the space station in orbit about 400 km above the Earth's surface are more like paintings. Cristoforetti doesn't say which parts of the world they show, inviting us instead to focus on the beauty of the landscapes far below. While resting on the ISS, astronauts often visit the Cupola module, which consists of seven windows, from which a stunning view of the Earth and beyond opens. Without a doubt, these images were taken from that place.
While some crew members like to just watch and enjoy the views from the porthole, others grab one of the many cameras of the station and shoot incredible sights from the best angle to share their photos with their followers on social networks, as Cristoforetti does. The astronaut, who has more than a million followers on Twitter and about half a million on TikTok, regularly posted photos during her six-month Crew-4 space mission, which began in April.
The astronaut's various messages are aimed at sharing different aspects of her life in space. They included tips for those who want to become an astronaut, an explanation of the mysterious bright light on Earth, and even an image of a lunar eclipse from space.
Earlier we reported how thanks to modern technologies it is possible to restore and improve the quality of Apollo photos.
Follow us on Twitter to get the most interesting space news in time
https://twitter.com/ust_magazine