The decommissioned NASA Reuven Ramaty High Energy Spectroscopic Imager (RHESSI) spacecraft will enter the dense layers of the Earth's atmosphere today, April 19. Although most of the spacecraft is expected to burn up when it enters the atmosphere at high speed, some parts of the satellite weighing 300 kilograms are likely to survive the descent and fall to the surface, according to NASA.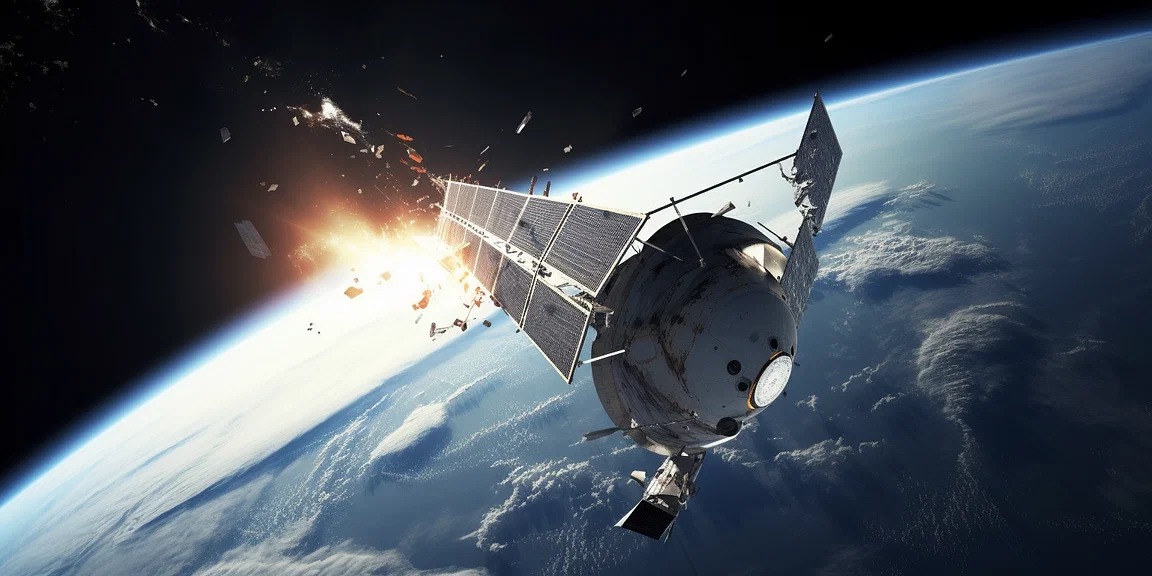 But the good news is that the risk of harming people on the surface is rated as "low". That is, the probability that the debris will fall on people is "approximately 1 in 2467". NASA and the US Department of Defense will continue to track the spacecraft's movement and will update their forecasts. The fall zone has not yet been determined, so the data is constantly updated on the agency's official website.
Scientific contribution of NASA RHESSI
RHESSI entered service in 2002 and operated until 2018, observing solar flares and coronal mass ejections of the Sun from near-Earth orbit. Its work has allowed scientists to learn more about the physical principles underlying how these powerful bursts of energy occur.
The activities of the NASA orbiter included obtaining images of high-energy electrons carrying a significant portion of the energy released during solar flares. Using a spectrometer, RHESSI became the first mission in history to record gamma ray imaging and high-energy X-ray images of solar flares. The collected data revealed amazing variations in the size of the flares, which can range from tiny to massive superflares.
The RHESSI mission also helps to improve the measurement of the shape of the Sun and demonstrates that terrestrial gamma ray bursts, described by NASA as "gamma ray bursts radiating high in the Earth's atmosphere" and occurring over some thunderstorms, are more common than previously thought.
The agency disconnected RHESSI in 2018 after it turned out that it became difficult to keep in touch with it. For the past five years, the "dead" spacecraft has been descending from its orbit, and now its mission will end forever in a bright flame.
Earlier we reported how the Ukrainian satellite EOS SAT-1 sent a selfie from space.
Follow us on Twitter to get the most interesting space news in time
https://twitter.com/ust_magazine