The International Space Station has been rotating at an altitude of no more than 400 km above the Earth for the past two decades. Although the main function of the space station is a laboratory for conducting scientific experiments in microgravity, the orbital outpost also allows astronauts to conduct research on the Earth. And the ISS also makes it possible to make fascinating images of our amazing planet.
NASA astronauts of the Crew-4 mission share a selection of the most impressive images taken from space during July. All of them were captured using a Nikon D5 digital SLR camera with different lenses.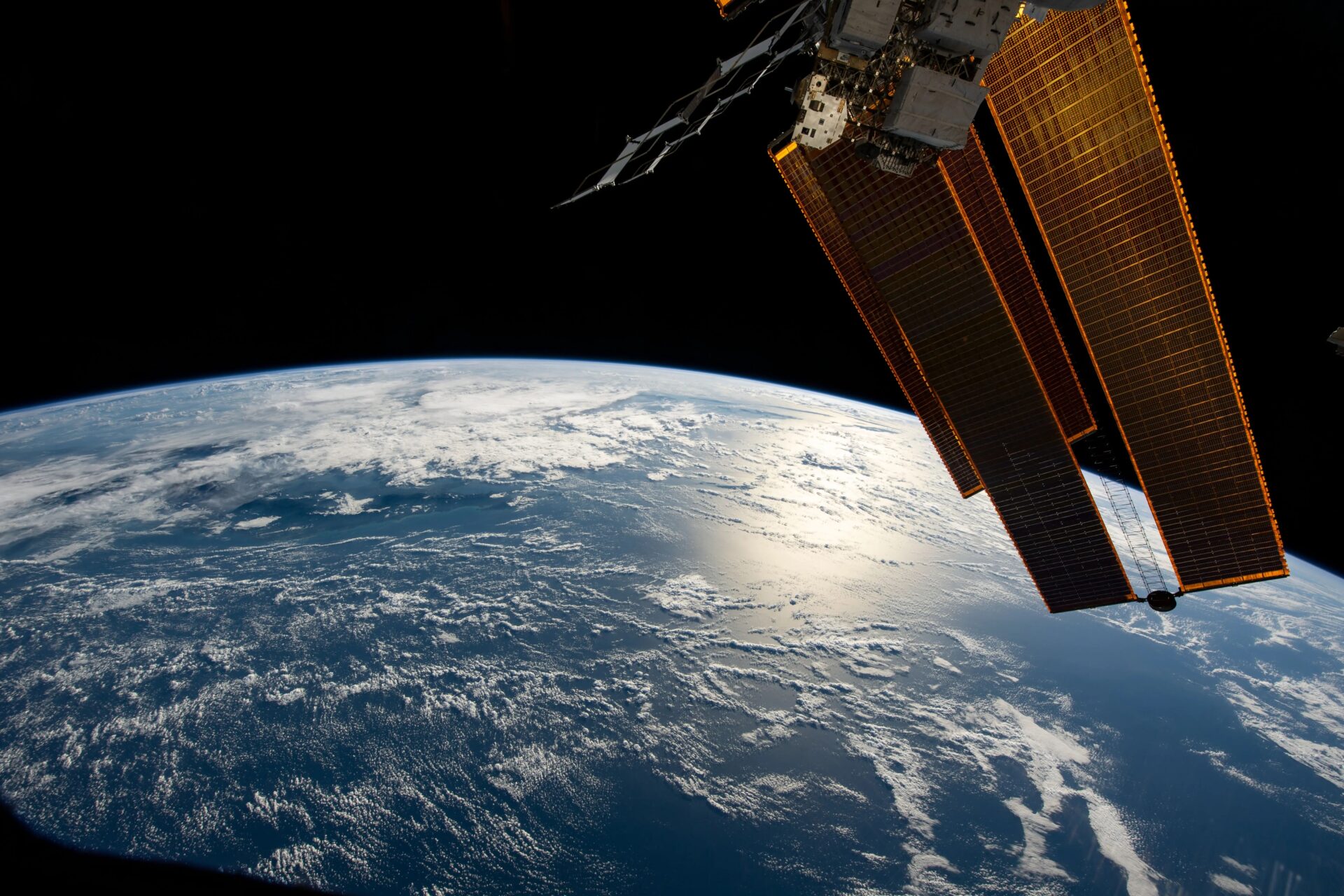 The first photo is a stunning view of sunlight reflecting off the Coral Sea northeast of Australia. In the foreground we see a pair of the ISS main solar panels.
Next, the Nile River is depicted meandering towards the Mediterranean Sea. The photo was taken when the ISS was passing over Sudan in northeast Africa.
Flying over the Gulf of Mexico, the astronaut took this fascinating image of New Orleans and its suburbs, in particular Gretna, Metari and Kenner. The Mississippi River is clearly visible in the photo, and in the upper part of the image you can see the edge of Lake Pontchartrain.
Another striking photo is the incredible landscape of the orbital sunrise, taken from the ISS as it flew over Texas. The high speed of the station means that astronauts aboard the station experience about 16 such events within 24 hours.
An incredible image taken during the passage of the ISS over the African state of Namibia. The huge Namib desert with sand dunes on the Atlantic coast of the country was photographed. 
The sixth and final image in the set captures agricultural activity in the west of the Brazilian state of Bahia, which, as NASA notes, is part of the Cerrado, a huge tropical savanna in this South American country.
Recall how earlier Samantha Cristoforetti captured an amazing photo of a lunar eclipse from space.
According to Westtnews
Follow us on Twitter to get the most interesting space news in time
https://twitter.com/ust_magazine